It's time to celebrate all you've achieved.
As a recognized name in Senior portrait photography, we are committed to providing you with a great experience and captivating photos.  Any photographer can take your picture—at Imago we want to capture all sides of your personality in an artful and creative way.
An experience to remember.
Your senior portraits should be an experience you want to remember.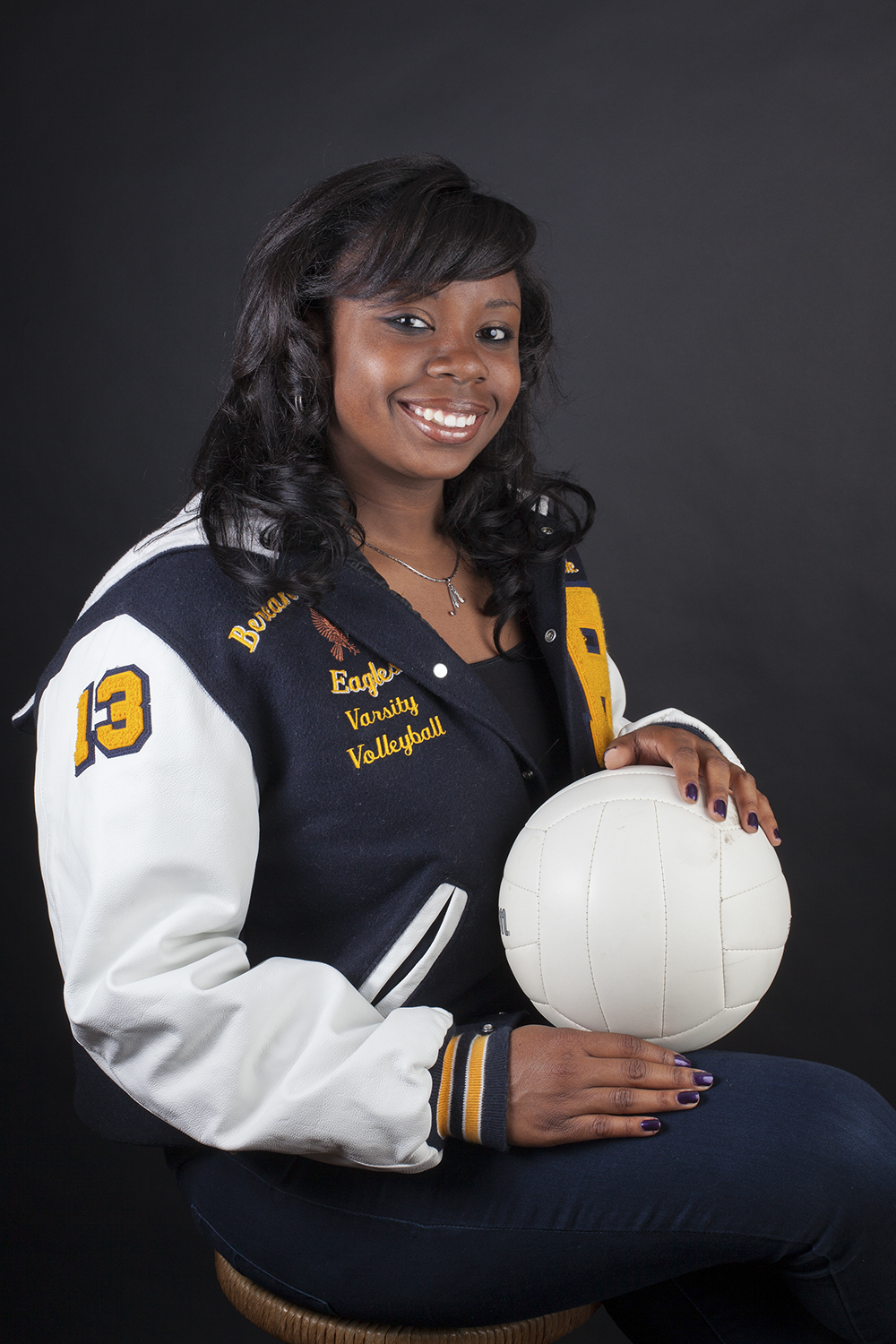 We want to capture the essence of who you are.
There is no cookie cutter senior (or person for that matter)—we're each uniquely made, with differing gifts, talents and dreams.  We understand that you want a variety of portrait styles and looks to represent the different sides of you.  While mom and dad may want to display formal poses (including those with caps and gowns), your friends might prefer a more casual style.
We want to give you both.  We offer sessions that include both: formal, traditional portraits with a studio look, as well as more artistic and casual photographs that capture your dreams, passions and personality.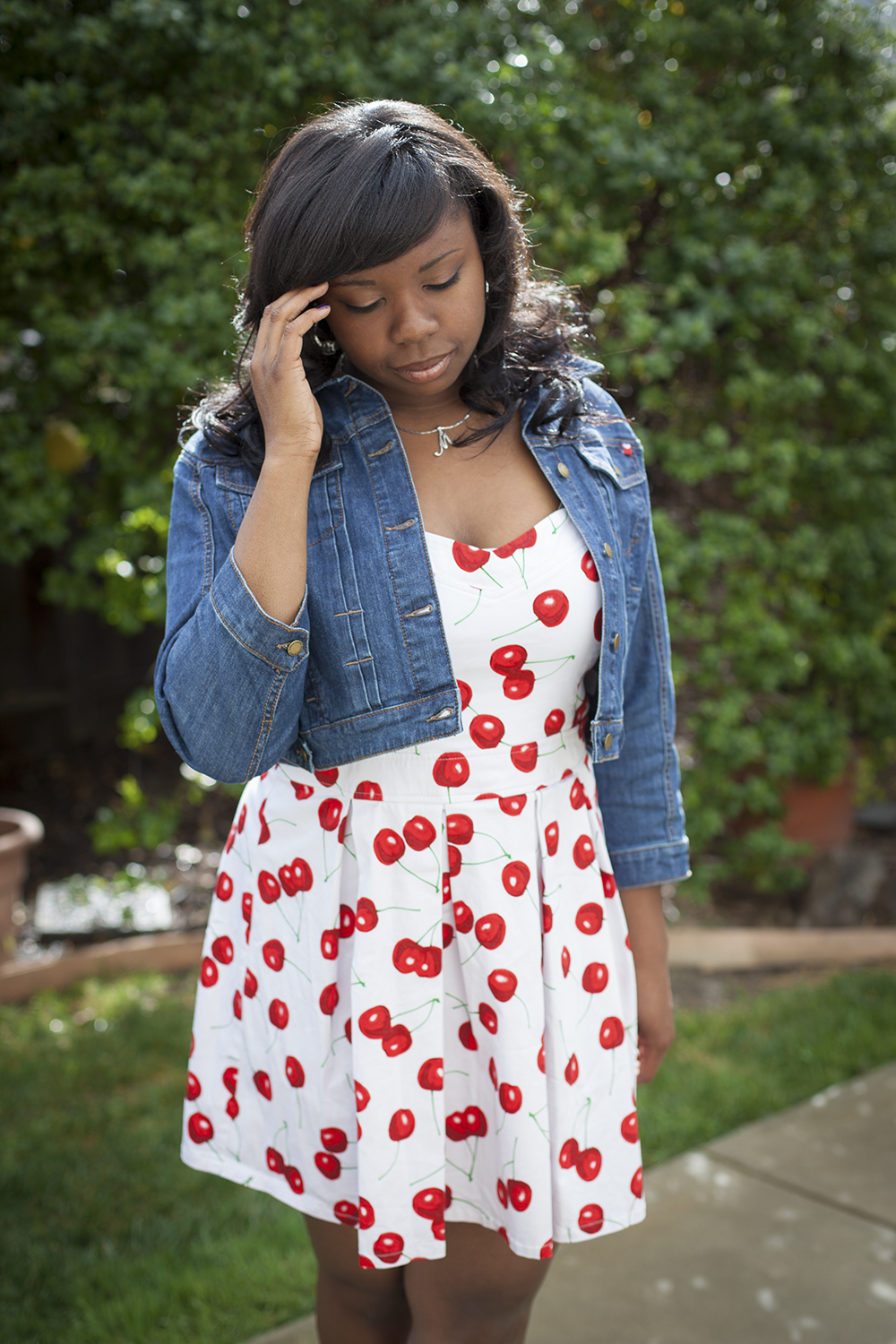 How our sessions work
Our sessions are as unique as our clients, but this is how we work.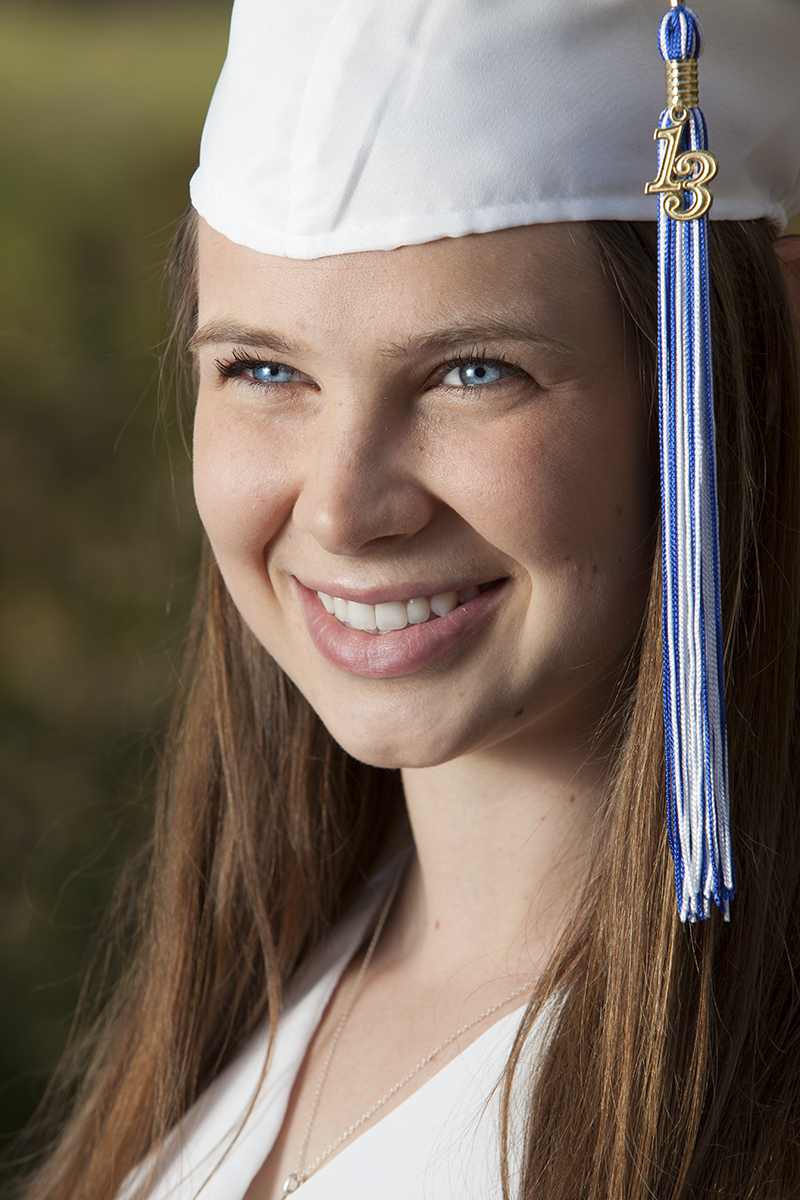 Our sessions are made for you.
Every session is unique—because every person is unique.  After booking your session with us, we like to talk with you about your passions, dreams, sports, etc.  We want to hear your story, and learn about what makes you…well…you.  Our senior portrait session is a one hour session that happens on-location—that means that we come to you or meet you at an interesting location that helps to tell your story.  (We've done sessions in parks, on fields, gymnasiums—well, you get the idea. We want the location to help tell your story.)
Each one hour session allows for multiple poses with numerous outfit changes and a wide variety of backgrounds.
Top 5 Things to Know about Scheduling a Session
Schedule your session early
Prior to your session, determine what type of images you want captured, and who they are for
Prepare multiple outfits and matching accessories
Bring props (sports equipment, instruments, etc.)
Be yourself and have fun!
Clothing Suggestions
Bring multiple outfits (both formal and casual) that show who you are (solid colors and long sleeves photograph best)
Iron wrinkled clothes prior to your session—we'd hate to ruin a great shot with a wrinkled shirt.
Don't forget to bring matching shoes, socks and accessories for each outfit you bring.
Consider bringing letter jackets, uniforms, sports equipment, and musical instruments to express your interests, making your portraits personal
For the Girls
Don't forget to check your nails (clear or neutral colors work best if painting)
Style your hair before your session—choosing a comfortable style that you know looks good.
Apply concealer and powder if needed to minimize blemishes and then DON'T WORRY—All ordered photos will include minor blemish retouching.
Apply your makeup before arriving, and bring product with you for touch-ups as necessary.
Limit your sun exposure leading up to your portraits—nothing looks worse than a sunburn or uneven tan lines.
Get a good night sleep before so you're well rested.
Friends and family are welcome at our session or to join in on the fun.
For the Guys
Trim your nails
Style your hair before your session—bring a brush or comb for touch-ups as needed.
Consider getting a haircut approximately 1 week from your session (not any closer than that)
Get a nice clean shave before your session.
Limit your sun exposure leading up to your portraits—nothing looks worse than a sunburn or uneven tan lines.
Get a good night sleep before so you're well rested.
Friends and family are welcome at our session or to join in on the fun.
We're going to make you look great.
Book Your Session Today
If you are a graduating Senior or Junior heading into your senior year in the fall, book your session today.  Our Senior portrait schedule is limited—so get your appointment today!  After completing our form we'll contact you to discuss the details and to answer any questions you may have.  In addition to the form below, you can also give us a call— Central-Valley: (661) 368-0555 or in Nor-Cal: (925) 217-1622.
Our Senior portrait session is where we can capture the images that really matter to you. Our session fee of $99 includes the following:
1 Hour photo session
Minor retouching and editing of the images from your session
1 Hour In-home consultation and ordering session to help you select your favorites
Customized online proofing gallery with 35+ retouched images for viewing and selecting your favorites*
"I can not praise my photographer enough…I swear I didn't look that good that day!!! Either way I have to give credit where credit is due and tell everyone to please give Brian (@Imago) a call for your photography needs."
Erin T.